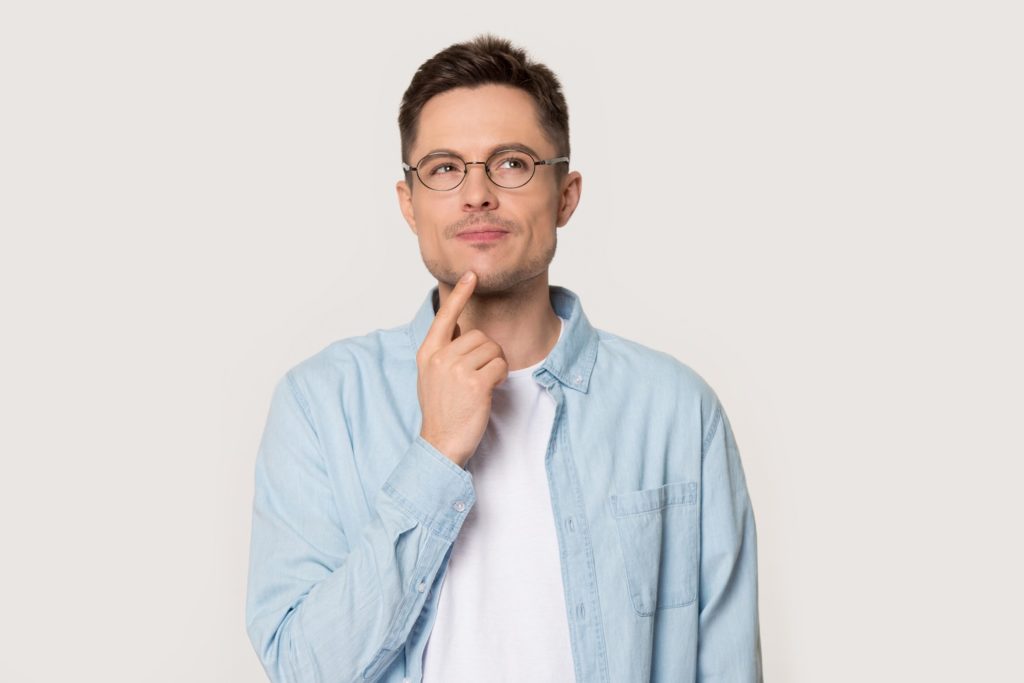 Do you need root canal therapy? You're certainly not alone. In fact, roughly 15 million of these teeth-saving treatments are performed each year in America. During this procedure, the decay and diseased tissue from inside the tooth are removed, saving your tooth from further damage and, in severe cases, tooth loss. While both general dentists and endodontists can perform this treatment, there are certain benefits to choosing the latter. Keep reading to learn what they are!
The Difference Between Endodontists and General Dentists
Throughout the years, you may have heard of endodontists, especially now that you need a root canal. But how exactly do they differ from general dentists? Essentially, endodontists are specialists who have undergone additional training following dental school. This typically spans 2-3 years and is centered around diagnosing tooth pain and procedures relating to the interior of the tooth. In short, all endodontists are dentists, but less than 3% of dentists are endodontists.
4 Important Factors to Consider
Although both dentists and endodontists can provide root canal therapy, there are a few important factors to consider:
Training – While dental professionals get training on root canal therapy during dental school, endodontists complete 2+ years of additional education, making them uniquely qualified to perform this pain-relieving treatment.
Experience – On average, endodontists complete 25 root canals a week. General dentists, on the other hand, complete less than two. As a result, endodontists have substantially more experience.
Pain management – Part of the specialty training endodontists receive is focused on pain management. Consequently, they are experts in administering numbing agents and completing the procedure with unmatched precision.
Technology – Root canal therapy requires a level of exactness that can be aided with the latest dental technology. From digital X-rays and 3D Cone Beam scanners to operating microscopes, state-of-the-art tools like these ensure the procedure is efficient, successful, and comfortable.
Root canal therapy is one of the most feared procedures. However, it's important to remember that this treatment is designed to relieve pain, not cause it – yet another reason why finding a skilled endodontist to complete this service is crucial!
About the Practice
At Worcester Endodontics, your teeth will benefit from the expertise, training, and experience of not one, not two, but three skilled endodontists! They take pride in providing personalized treatments that get their patients out of pain, restoring their healthy, beautiful smiles in the process. Plus, they use the latest dental technology to make the entire experience as comfortable and enjoyable as possible. If you're interested in learning more about the benefits of visiting an endodontist or are ready to schedule an appointment, don't hesitate to contact our team via our website or by phone at 508-755-3636.